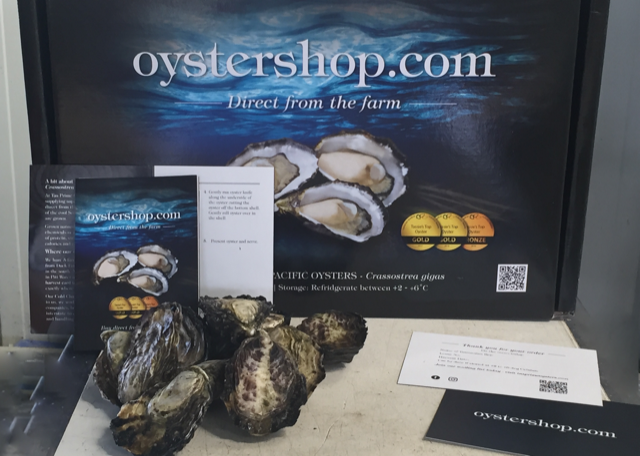 10 Dozen Oysters
Select to buy Oysters by the dozen.
In your oyster box you will receive a pamphlet on storing oysters, how to shuck an oyster, and a bit of general information along with Tasting notes for each region. There will be a harvest card which will explain the bay and lease number your oysters have been harvested from.
Oysters will be packed in a bag liner along with an ice pack and will be transported in refrigerated vehicles from Farm to your door. This why it is imperative you are home to receive your delivery.
sold out